Our SEA English experts can help you along the way to IELTS success with relevant preparation and the confidence you need.
IELTS Success With Our IELTS Experts
Studying for the IELTS test involves more than just reading and writing. Our IELTS preparation courses involve practical activities in listening and speaking.

Our IELTS Course is designed for fast preparation for the IELTS exam and boosting your confidence while putting you on the pathway to IELTS Success.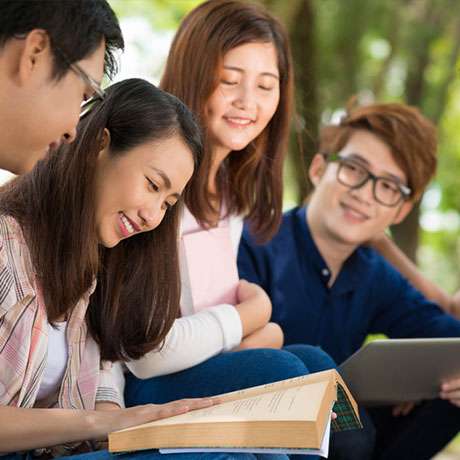 Native English speaking teachers along with personal tutors and more. We take the hassle out of learning English!
Whether you need to brush up your conversation skills or to take on the challenge of IELTS or Cambridge exams, whether your aim is to learn English to improve employment opportunities or travel, we are here to guide you every step of the way.