Our SEA English experts can help you along the way to TOEIC success with relevant preparation and the confidence you need.
TOEIC Success With Our TOEIC Experts
The global marketplace is more competitive than ever. To get an advantage
and be a more desirable job candidate,
You need to show that you can effectively communicate in English. The new online TOEIC® Official Learning and Preparation Course can help you strengthen your English skills and also prepare you to do your best on the TOEIC Listening and Reading test. The course is currently only available in select markets.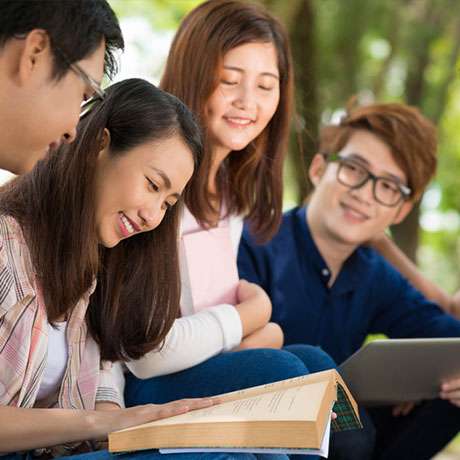 Native English speaking teachers along with personal tutors and more. We take the hassle out of learning English!
Whether you need to brush up your conversation skills or to take on the challenge of IELTS or Cambridge exams, whether your aim is to learn English to improve employment opportunities or travel, we are here to guide you every step of the way.