Need to improve your English for your workplace or industry? SEA is the place to get started.
Business English for Business Success.
This Specialization is designed to teach you to communicate effectively in English in professional contexts.
You will expand your English vocabulary, improve your ability to write and speak in English in both social and professional interactions, and learn terminology and skills that you can apply to business negotiations, telephone conversations, written reports and emails, and professional presentations.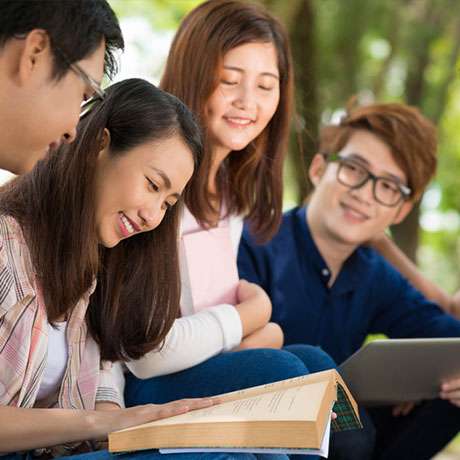 Native English speaking teachers along with personal tutors and more. We take the hassle out of learning English!
Whether you need to brush up your conversation skills or to take on the challenge of IELTS or Cambridge exams, whether your aim is to learn English to improve employment opportunities or travel, we are here to guide you every step of the way.