Just starting out on your english journey? SEA is the perfect place to get started and gain confidence.
Master English The Right Way
The General English course is our most popular course and is designed for all skill levels. This course is an ideal way to improve your ability to communicate effectively and have confidence in your use of the English language.
Our dynamic approach to grammar, pronunciation and conversation using interactive software, individual and group work makes learning engaging and fun as well as developing your reading, writing and listening skills.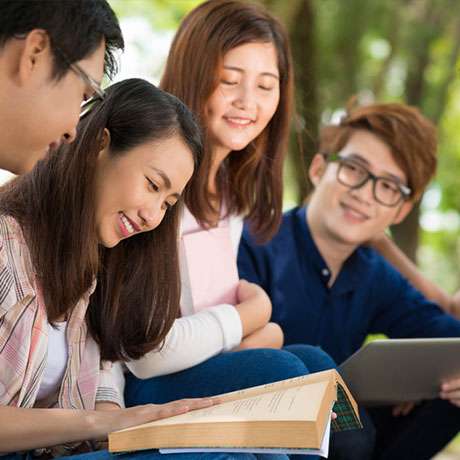 Native English speaking teachers along with personal tutors and more. We take the hassle out of learning English!
Whether you need to brush up your conversation skills or to take on the challenge of IELTS or Cambridge exams, whether your aim is to learn English to improve employment opportunities or travel, we are here to guide you every step of the way.