We can build a corporate English training solution for your organisation based on your goals and unique requirements.
Upskill your company.
Your employees can start their training program when it best fits into their business schedule, at any time of the year, whenever it is most convenient for them.
We establish clear learning objectives for all your employees, giving them all the resources they require to successfully develop their Confidence in Communication.
We come to you or you come to us…
At SEA, we have many different types of Business English courses. Whether it is in-house training for our corporate clients, intensive group business English courses at our school, or private 1:1 courses that can focus on any Business topic you desire, our courses will help you achieve your goals.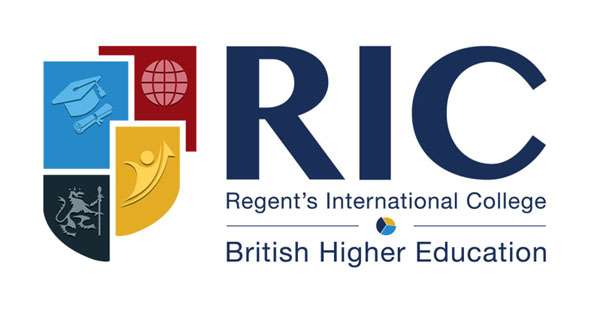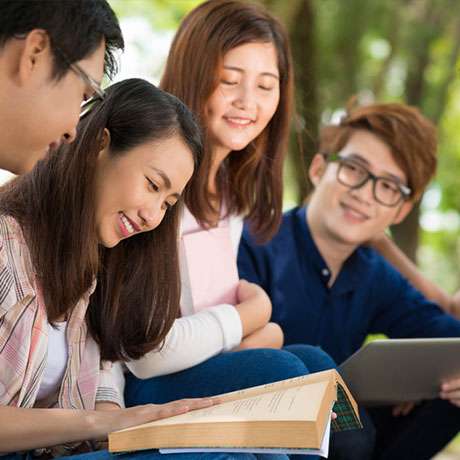 Native English speaking teachers along with personal tutors and more. We take the hassle out of learning English!
Whether you need to brush up your conversation skills or to take on the challenge of IELTS or Cambridge exams, whether your aim is to learn English to improve employment opportunities or travel, we are here to guide you every step of the way.